230v ac to 12v 1A dc and 5v 1A dc power supply circuit diagram
 ac to dc converter
In many electronics projects, we see that there is a requirement of fixed-voltage power supply, fixed means no fluctuation in voltage. The output of any circuit fully depends on input voltage supply and it should be constant. Any sensitive circuit is more essential to operate on regulated power than any normal circuit. If I use RF operation in any circuit then its frequency must be constant because there is a small bit of voltage and current fluctuation make more variation of the output signal. We use the voltage regulator to regulate the voltage supply which maintains constant supply.220/230v ac to 12v/5v/6v DC Regulated Power DC converter Bridge Rectifier as required.
Ac power is easily available at anyone mostly, DC source is not easily available and if available there is not more time availability of continuity and at a time it is necessary to Recharge. AC to DC makes the great stability of power supply and not required to Charge again. So it is more usable and more availability of voltage and current than battery. 
• Converting from AC to DC is not an easy way. AC has different characteristics with respect to DC, and more risky to humans and any living thing.
1. The first stage is in AC to DC is to take down the voltage as required level using a step down transformer
2. The second stage is the Rectifying the signal, Rectifiers are used to rectifying the signal. Rectifying means convert the ac signal to dc as possible.
3. The third stage is to filter the signal. After rectifying the signal it consists ripple noise in dc signal that is not perfectly suitable for operate the circuit. Capacitor is used to filter the signal.
4. The fourth stage is the Regulation, Regulation makes the more stable of any signal to give the circuit to constant supply. A regulator ic or Zener diode is used to make the constant signal. 
Also Read Touch Switch For ON OFF
components/parts
12-0-12 1 A transformer
Diode in4007-4
Capacitor 1500uf 25v-1, 0.1uf-2
LM7805 ic-1,for 5v and 7812 for 12v
You need 9v dc then use 7809 and 7805 for 5v.
minimum 15 v input power is required for regulation of 12v using 7812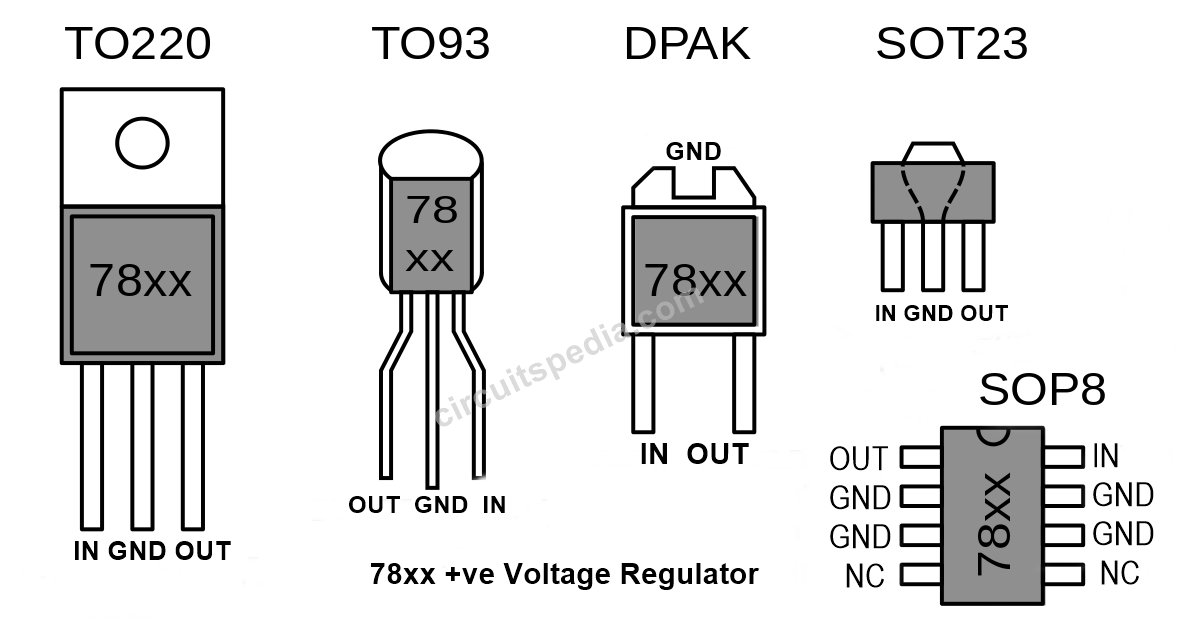 Schematic diagram

Note — In rectifier circuit when we connect the diodes with transformer output, the terminals of diodes give +ve supply with negative (cathode) terminal and -ve supply with anode terminal of a diode.